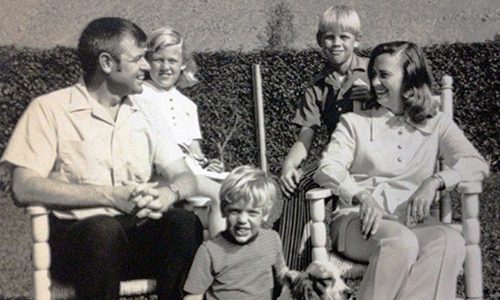 Past
Every  guest has a story of their own. We want to hear

your journey.
Present
We understand the changes in your life. We are here to care for

You.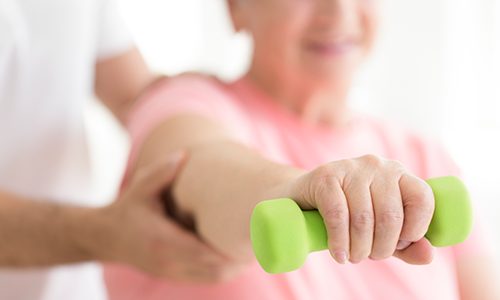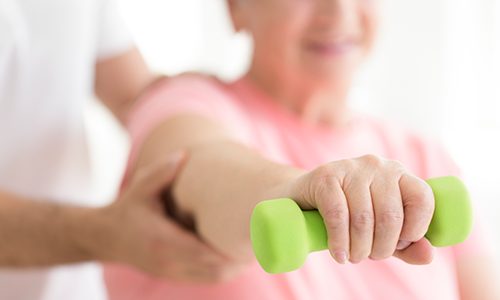 Present


We understand the changes in your life. We are here to care for

You.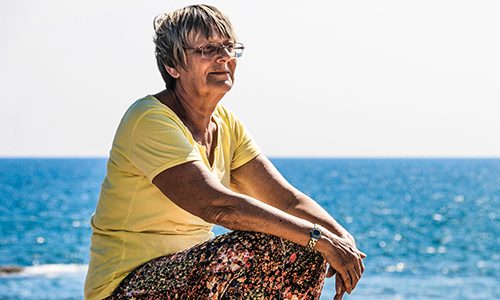 Future
Our goal is to get you back on your feet…


Back to being

You.
Download a brochure
To download a brochure, please click on the button below.
About Us
Charleston House
 Charleston House is an industry-leading senior living community in the heart of Beaver Dam, Wisconsin. We offer assisted living and memory care services to our residents. At Charleston House Assisted Living, we strive to provide our residents with the utmost care and assistance.
We offer daily activities such as medication management to help make day-to-day life more manageable. While in Charleston House Memory Care, we have a highly skilled team of dementia professionals who will work with you and your family to craft a customized care plan.
We understand that every person has different care needs, whether for daily living or memory care services. Our experienced specialists are here to provide the support you need – making us an ideal home away from home.
Encompass Memory Care Program

Charleston House Senior Living is happy to introduce the Encompass program to residents in needing memory care . Our community is specifically designed to create a safe and stimulating environment for those living with dementia. Through the Encompass program, residents maintain a sense of purpose, belonging, and quality of life. Our trained dementia professionals share the same priority as you: providing the best possible care for your loved one. 
To Learn more, download our brochure below. 
Download Brochure Here
Real Words of Recovery
Resident Testimonials
I love it here, I'm the happiest I've been in some time! My health has improved since I've been living here at The Charleston House. I love the socialization here. All the staff are friendly & very helpful. I do really enjoy the food served here too!
I have lived at the Charleston House for over two years. I have enjoyed my experience here overall. Between price of unit and square footage and all services provided, the Charleston House is above all other assisted livings in the area. All staff have been helpful and I receive good services from all staff.
Get in touch!
We Can't Wait to meet you.
Assisted Living address:
104 Fakes Ct.,Beaver Dam, WI 53916
Memory Care address:
129 Evergreen Ln., Beaver Dam, WI 53916
Charleston House Assisted Living
104 Fakes Ct.
Beaver Dam, WI 53916
Charleston House Memory Care
129 Evergreen Ln.
Beaver Dam, WI 53916